Why Is It So Important To Give Flowers To Your Mom On Mother's Day?
Mother's Day is around the corner. Are you struggling what to give to your mom on Mother's Day? While you know there are some gifts that she'll enjoy, giving flowers to your mom might consider as a simple gift to you. However, the simplicity of flowers made them the perfect gift to receive on Mother's Day. Why is it so important to give flowers to your mom? Flowers are signs of fertility and life --- just like the gifts our mother gave us.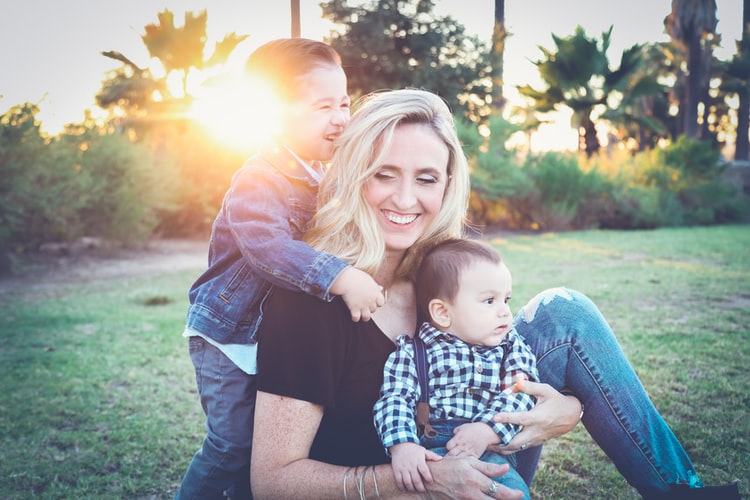 They are Non-Materialistic
The majority will think that buying an expensive gift is something that will bring a broad smile to their mom's face immediately. In fact, materialistic gifts often have no meaning. Hence, giving flowers symbolizes something better. Receiving a bouquet of flowers will immediately make them feel special and appreciated. This is one of the gestures that are way more thoughtful than any other expensive gifts.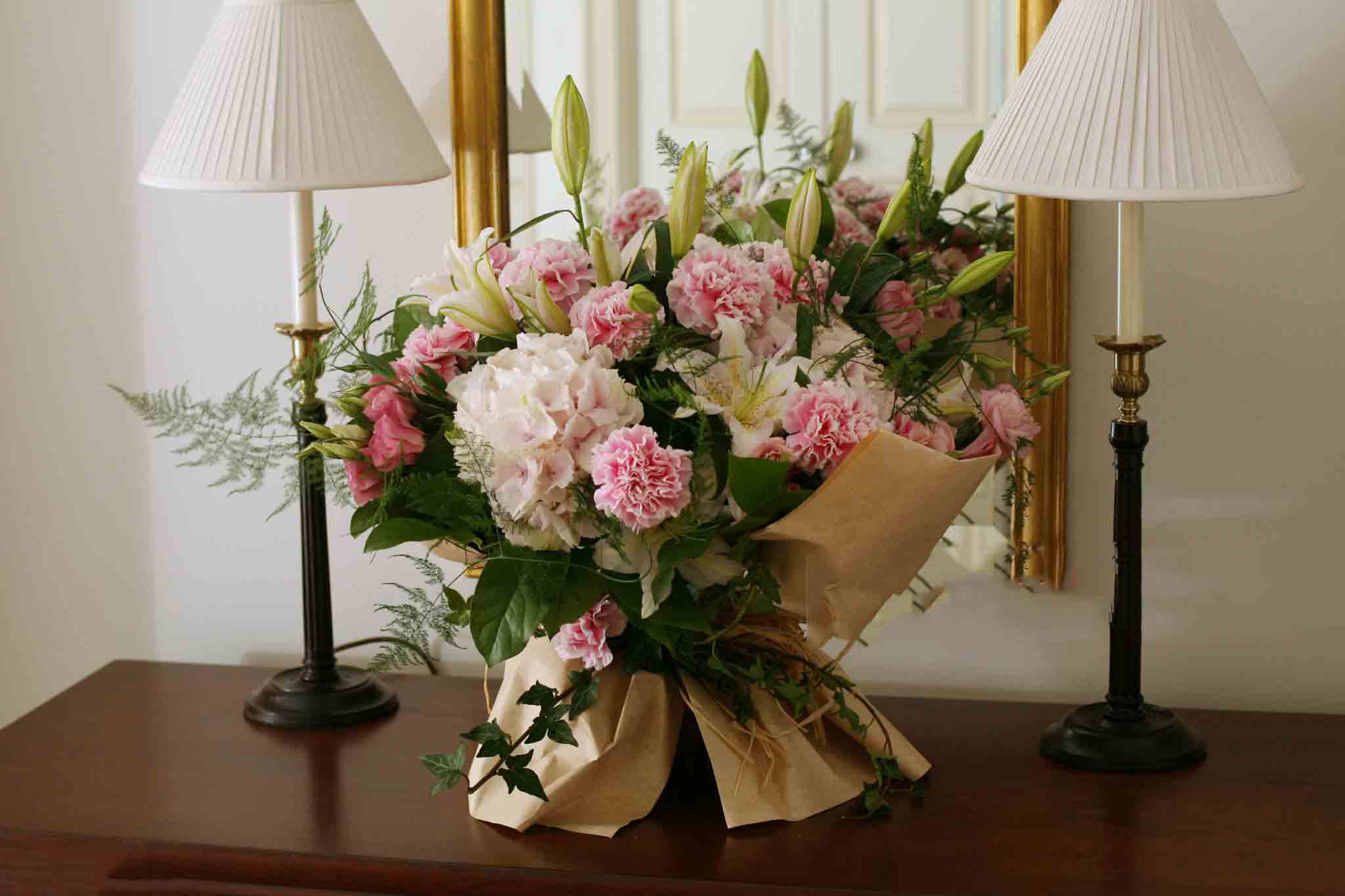 They Show That You Care
Flowers always show that you care for them – your mom. Besides that, symbolizes something (means you cared for them) and also transcend materialism. Buying a bouquet of flowers for your mom is considered as a non-materialistic gift because it is not expensive and is affordable for the majority. However, time and effort are required when you are choosing the right flowers for your mother. Heart and message are all about what the flowers symbolize rather than the flowers itself.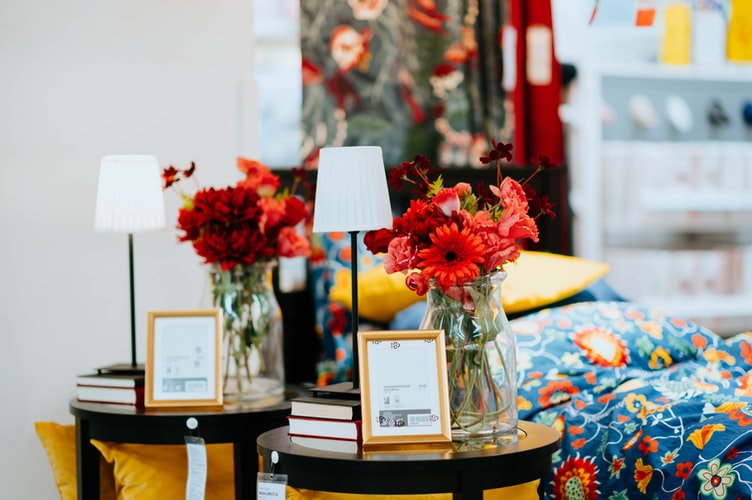 They are Fragrant
Just as the beautiful fragrance of a flower is able to refresh a person's mind, it does not need any talented individual to conclude that flowers are fragrant. Flowers can sometimes be magical ask it automatically to brighten up a person's day and mood. You may try to sprinkle some water on the flowers to have an instant fragrance in the room.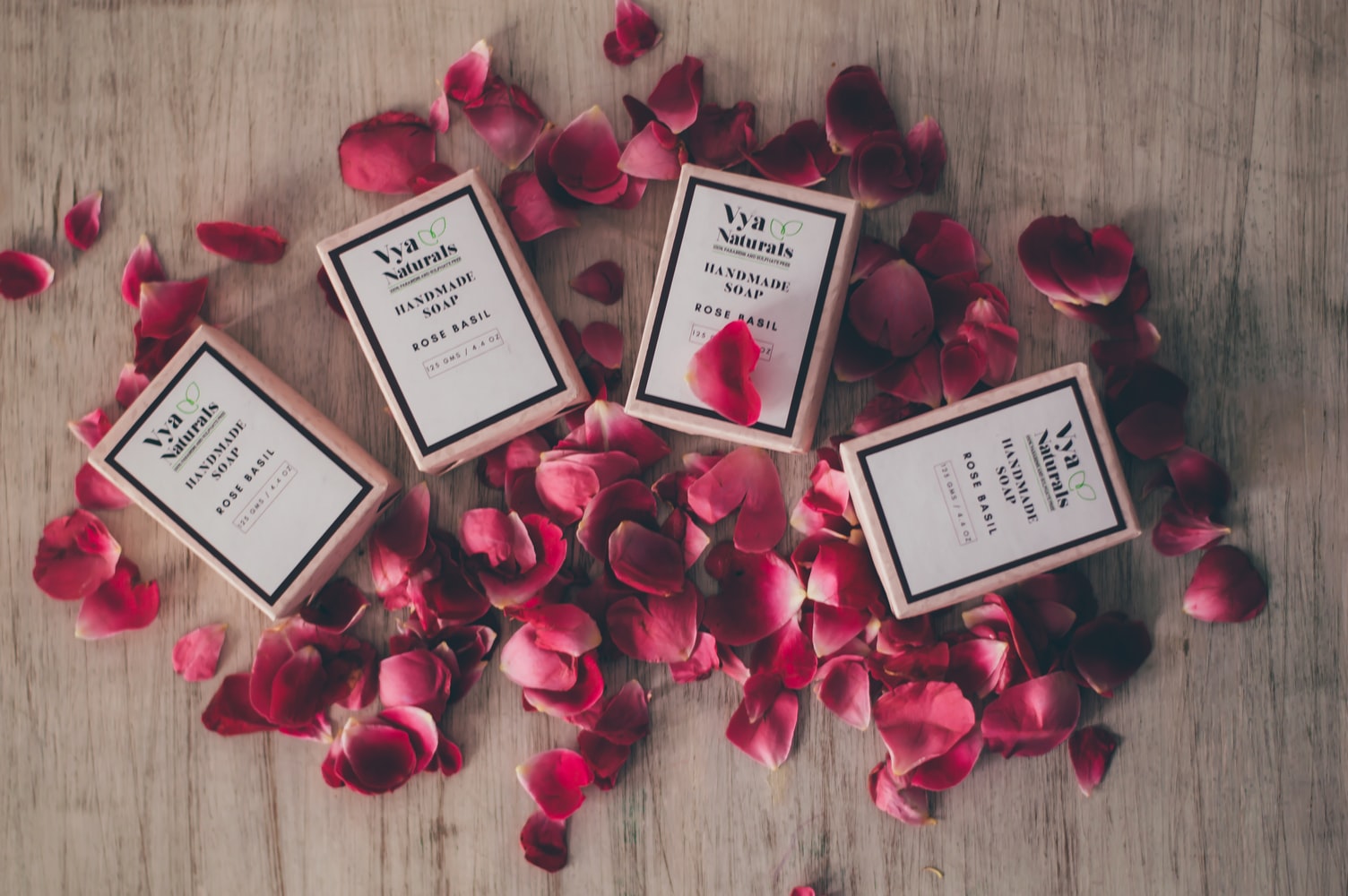 They are Environmentally Friendly & Beautiful
Other than its own fragrance, the vivid colors also made the flowers to be special. These vivid colors can make any place to be a thousand times more beautiful and its look is more pleasant when they are brightened up in any venue or occasion. Observe your mom's smiling face when you give a bouquet to your mother.
We hope you have no more doubts about whether flowers are good presents for your mom. Flowers are meaningful than materialistic items, and gifts that can directly show them that you cared for them. Hurry up and buy flowers for your mom to put that smile on their face!