Top 5 Most Popular Wedding Flower Bouquet for Your Special Day

Wedding flowers are one of the most stands out elements to your special day; a bride's floral arrangement is arguably the second most important part of her outfit, so we encourage you to a put a lot of thought into the flowers you carry down the aisle! Not got a clue when it comes to choosing bridal bouquet for you and your bridal team? Read on for wedding bouquet ideas, we compile a list of the 5 most popular wedding flowers in Malaysia:
Rose
You can never go wrong with the classic red rose for your wedding, a symbol of love and purity. The ultimate romantic flower, roses make every bridal bouquet look beautiful and elegant. There are over a hundred different types of roses, with varying colours and sizes, making this flower ideal for any bride, wedding season or theme.
Hydrangea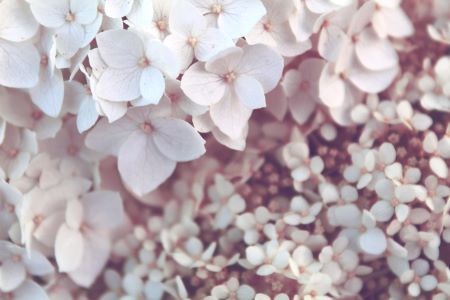 Their shape resembles a beating heart, so they symbolize perseverance and emotion. Choose to carry hydrangeas all on their own—they're pretty and full enough to act as a standalone flower.
Eustoma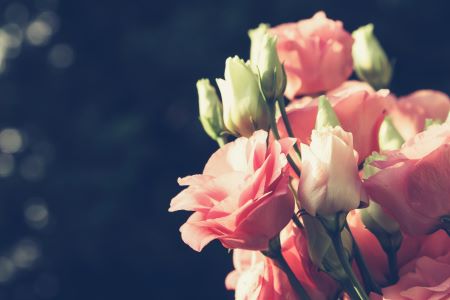 The Eustoma is a potent symbol with primarily modern meanings; this blossom means a long and happy life or sweetness & kindness towards others and yourself. Thanks to its delicate petals, the lisianthus looks feminine and romantic whether used alone, for a more structured contemporary-looking bouquet, or mixed with other blooms for a natural 'hand-picked' look that's perfect for a vintage wedding.
Peony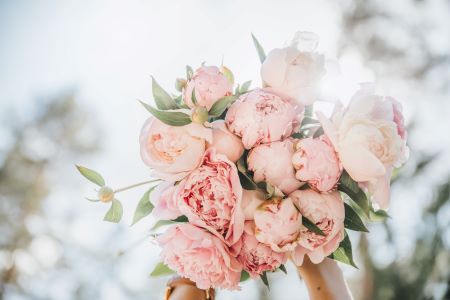 The lush and fragrant peony provides a romantic look. The blooms are believed to bring good luck and prosperity to newlyweds. Plus, peonies are a timeless, classic flower, and they're available in various colors and styles.
Orchid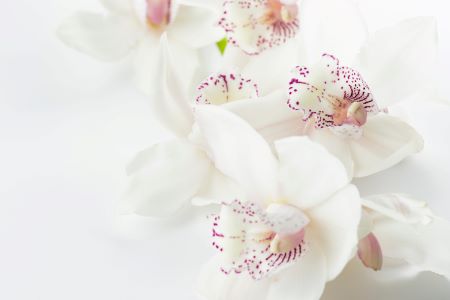 This timeless and exotic flower can add an air of mystery to your wedding, it symbolizes beauty and refinement. We love them as a secondary stem in larger arrangements. Orchid is easy to find in a variety of colors ranging from white to yellow, pink, and purple, although pure white and deep purple are the colors most commonly selected for orchid wedding bouquets.
Place your trust in KL's top flower experts! Summer Pots Florist is your best choice for wedding bouquet; browse the most beautiful wedding flowers for your big day at https://www.summerpots.com.my/wedding/