Top 9 Lucky Chinese New Year Flowers and Fruits in 2020

Chinese New Year or Lunar New Year, which is celebrated on January or February every year, has a rich history behind it. Flowers and Fruits hold special significance during Chinese New Year, which is celebrated in several Asian countries and regions. Here, we have rounded up the top 9 lucky fruits and flowers that are most often gifted and used as decorations at Chinese New Year.
Oranges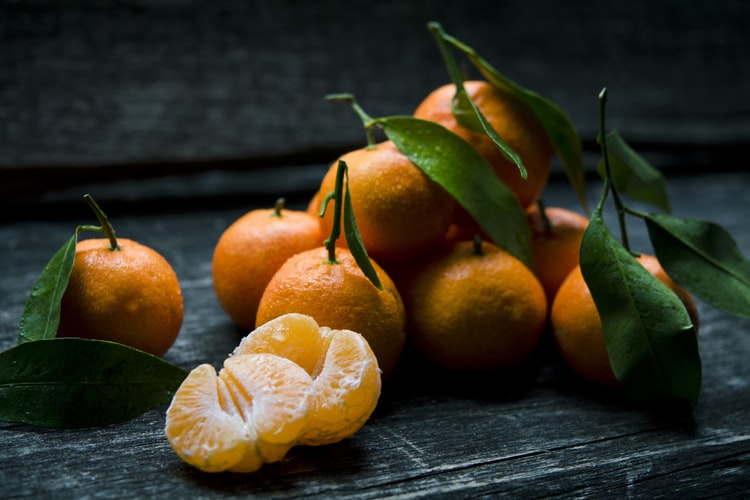 Oranges are very popular and one would see potted plants blossoming with miniature oranges from weeks before Chinese New Year. The orange looks like the sun and is associated with the principle of yang (positive), making it a very auspicious sign of prosperity and happiness. In addition, it is traditional to put mandarin oranges in every Chinese household along with a red envelope next to the pillows of children to bring them luck.
Pomelos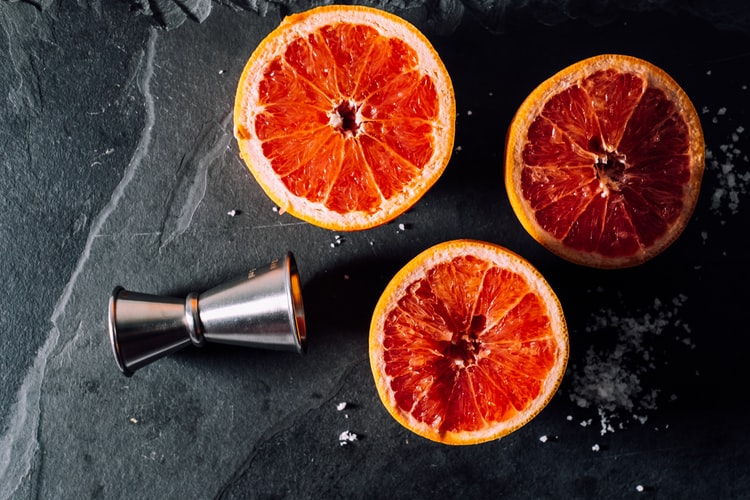 Pomelos are being used in cooking in the season before Chinese New Year. They are also known as bringing good fortune to the household. During Chinese New Year, it is very common to have the home decorated with a single or a pair of pomelos. Furthermore, this fruit also symbolizes the unity of the family.
Grapes, Plums, Jujube and Kamquats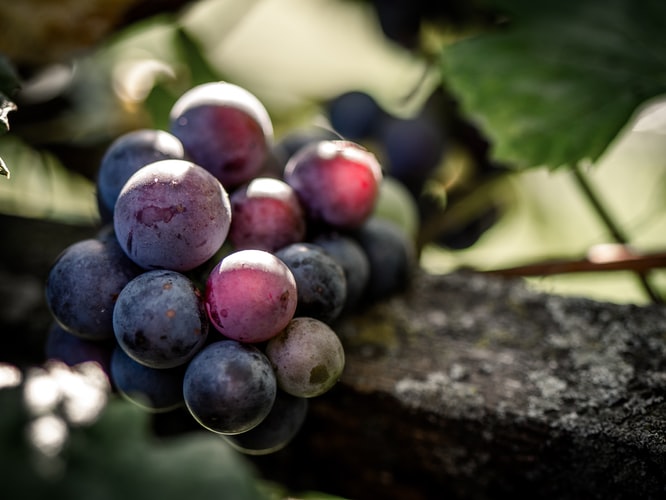 This group of fruits symbolizes good fortune, wealth, luck, gold, prosperity, and longevity. In Buddhist temples, these serve as blessed offerings and are also used in cooking. 
Orchids
During Chinese New Year, almost every flower market or shop will have plenty of orchid bouquets, pots, and arrangement. The colors and choices of orchids are unlimited. Orchids are flowers of delicacy, beauty and elegance. In China, orchids were considered indicative of 'many kids' or vitality and abundance.
Lucky Bambo
Chinese symbol for toughness is the lucky bamboo. The plant is bent, shaped and twirled into different shapes, especially the shape of the lucky number for Chinese, which is number eight. Also, the plant is typically decorated with red ribbons and luck ornaments. This plant can be found in most Chinese households during Chinese New Year.
Gladiolus
Gladiolus is frequenly referred to as 'Sword Lily', and is another common decorative plant seen in Chinese households during Chinese New Year. It carries the propitious meaning of a constant growth in career and self-development mainly due to its flowers boom steadily from the plant base up to the tips.
Peonies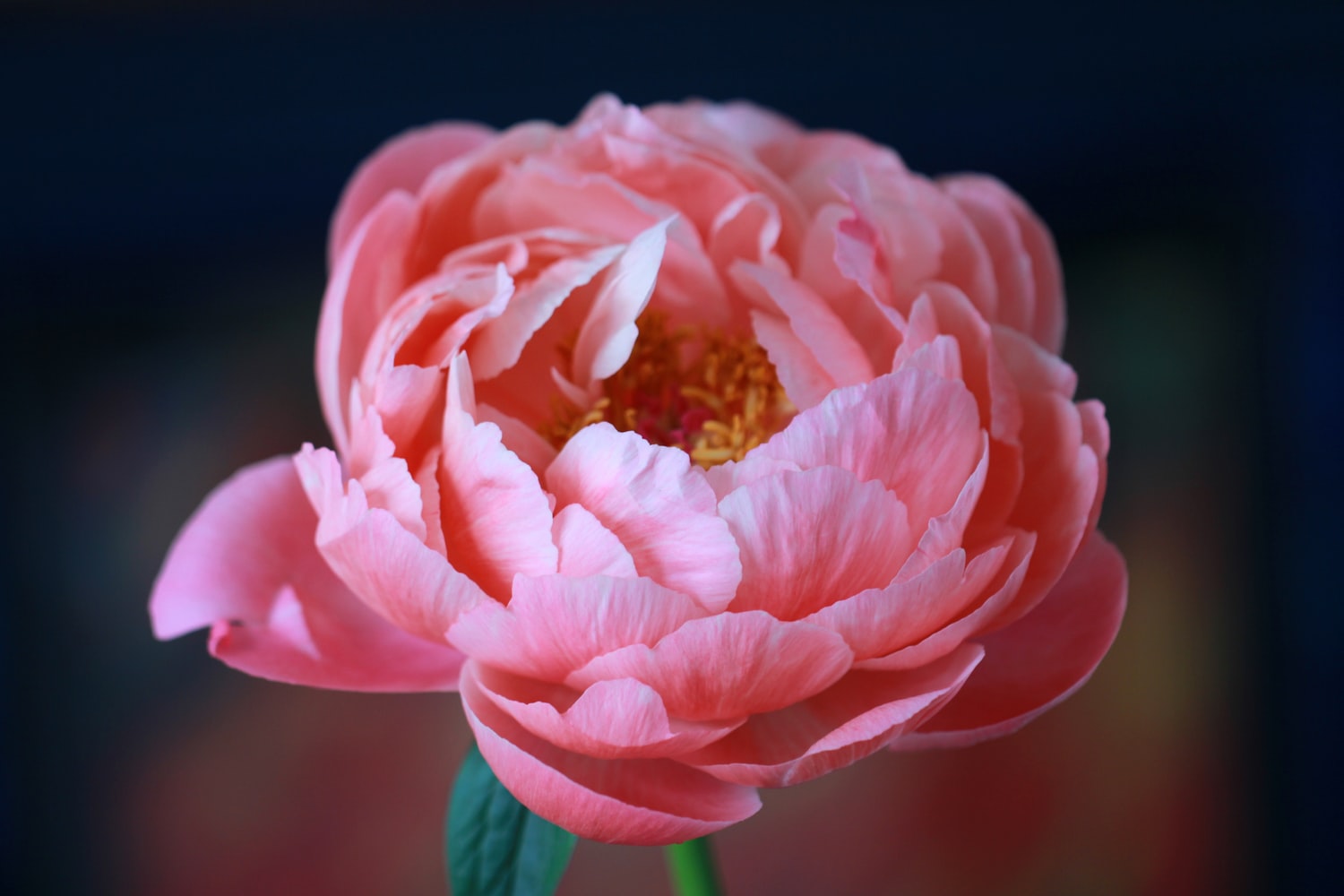 Peonies are beautiful flowers related to feminine beauty, naivety, intimacy and charm. It is recognized as the 'wealth and honor flowers'.
Pussy Willows
Pussy willows are considered an icon of growth, especially when the green shoots of the silky buds emerge. They are also correlated with wealth because they are called silver willow in Chinese, which sounds like silver coin.
Narcissus or Water Fairy Flowers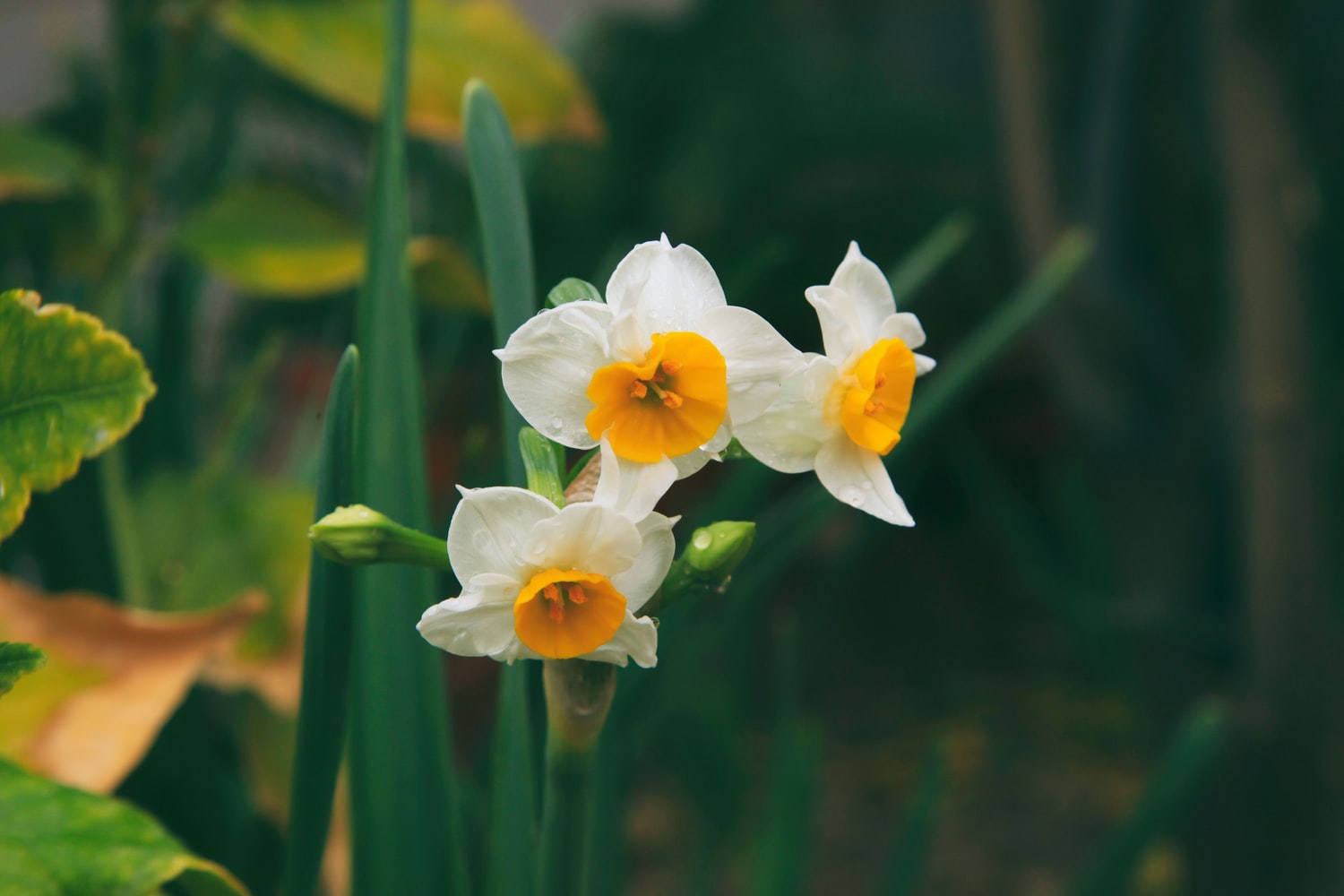 This flower symbolized good fortune and prosperity and has a delicate appearance that is exceptional. This is one of the most auspicious flowers in Chinese New Year.
Place your trust in KL's top flower experts! Summer Pots Florist is your best choice for Chinese new year flowers and fruits gifts; browse the most beautiful Chinese new year flowers and fruits at https://www.summerpots.com.my/cny-flowers-/-oranges/